CASE02
E'QUIPE, LTD. General Affairs Dept., Ms. Yuko Misaka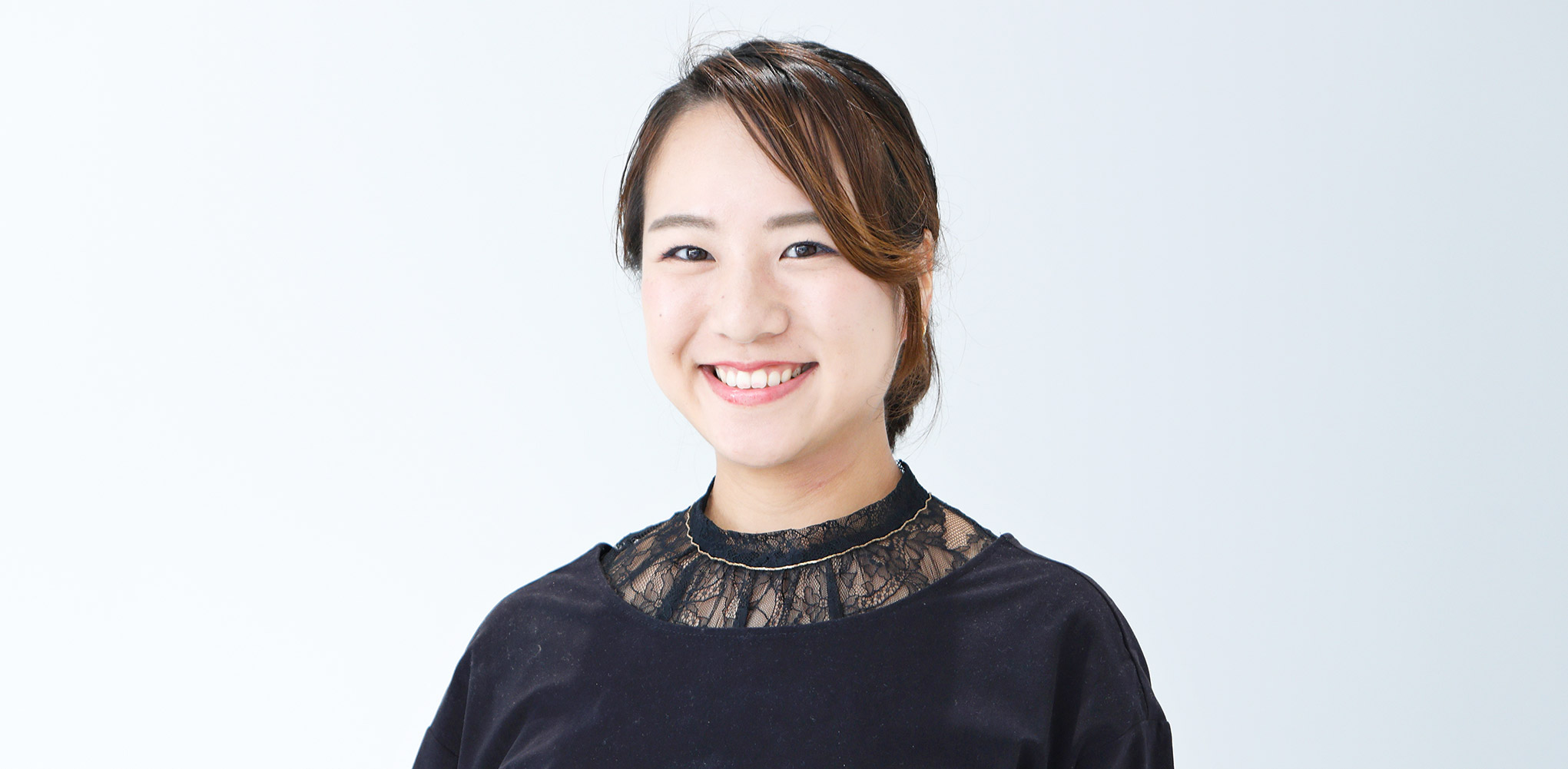 -Could you tell me why you've decided to use iDA's service?
We've been doing business with iDA for more than 15 years. It was the first agency we requested to secure beauty advisors urgently when we deployed shops nationwide. Together we've created a foundational employee handbook from nothing, holding meetings almost every day to lay down requirements concerning employees' conditions and labor management and the niceties of the shops' environment. At the time, I was not a member of e'quipe yet. But I've heard that we built a win-win relationship, exchanging opinions andharmonizing skillfully with each other.

-What kind of service do you make use of with iDA?
The most used service is the temp to perm employee contract on the premise of transfer(to be transferred to a full-time employee within six months at the longest). Basically, almost everyone is hired as a full-time employee afterwards. Among the 1,000 beauty advisors belonging to e'quipe, 500 employees were hired directly, and the rest were from temporary staff agencies and transferred to full-time employees. Most of them via iDA. Thanks to the competent staff, the sales have been growing steadily and shops have been increasing in number all over the country. Currently, 120 "RMK" shops and 41 "SUQQU" shops have been developed. Recently, our employees have been increasing in number by 100 persons every year. The headquarters does not have enough manpower to secure beauty advisors. Actually, we can't operate shops without iDA's support. We use other agencies due to recruiting so many staff members. Only iDA, which has branches nationwide, undertakes deploying temporary staff members to all shops from Hokkaido to Kagoshima. Some shops, like Hokkaido, Ehime, and Kagoshima, outsource all of their staff recruiting to iDA. The telephone numbers for each branch's manager at iDA are stored in my cell phone, so I can reach them right away if necessary. Each of them responds very quickly. They visit a shop on the same day that I call. I feel secure.
-What is the difference in the services compared to those of other companies?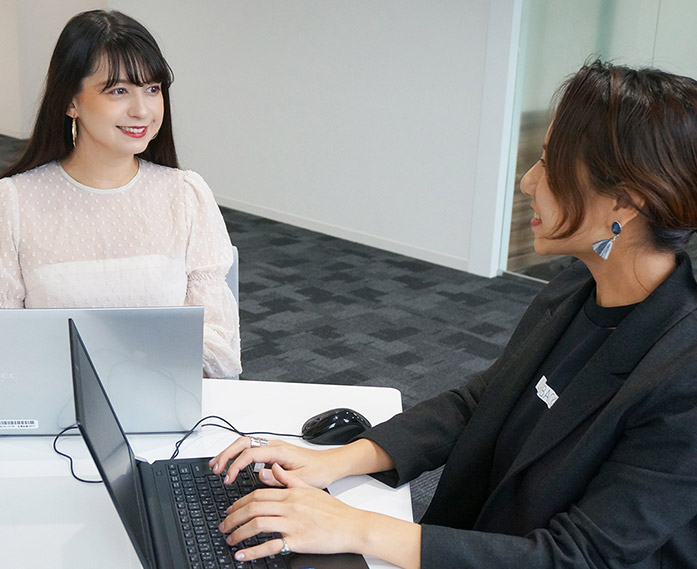 The quality of the staff is very high, I think. This is because iDA positively promotes temp to perm transfer. In addition, they have a good understanding about the image of each brand. Applicants are screened before our interview. So, the company keeps a high matching rate compared to other agencies. They are very committed to getting results. iDA introduces an applicant, matching exactly whom we want. So, we solely rely on iDA without worry.
The chance of joining the company is limited to three times a year for each brand according to the training schedule. New beauty advisors sometimes work as each shop's support staf under the short-term temp contract and then transfer to full-time employees. We've established a system with iDA that is very useful for assuring that we have competent staff who can work immediately.
Since 2018, we have outsourced the hiring of temp staff for the head office such as assistants in the Human Resources Dept., Product Planning Dept., and others. The staff member from iDA, who is a full-time employee in my recruiting team, is very competent and helps us a lot.
-What kind of service would you expect in the future?
We've been establishing a trust-based relationship for years. We only hope to continue this relationship, deepening our close connection. However, our work environment is not perfect. Therefore, there are some who leave the company at an early stage. We break down the reason into different factors and ask iDA for assistance, if possible. Accomplishing a 0% staff turnover rate is our common goal. We would like to discuss improvements to the work environment in detail to provide a stress-free environment for the temporary staff.
Also, we would request iDA to dispatch a Chinese interpreter in response to inbound demand. The company holds a "Japanese Manners Seminar," which is a course in manners for the Chinese staff who work in Japan. That's very helpful. It is very difficult to understand the cultural differences in the field. We would like to promote the education of the Chinese staff together in the future.
■Data of E'QUIPE
Cosmetics manufacturer and distributor that launched the popular "RMK" and "SUQQU"
Began to use iDA's service in August 2006