WORLD MODE HOLDINGS ASIA PACIFIC :World Mode Holdings recommends entering South East Asia markets.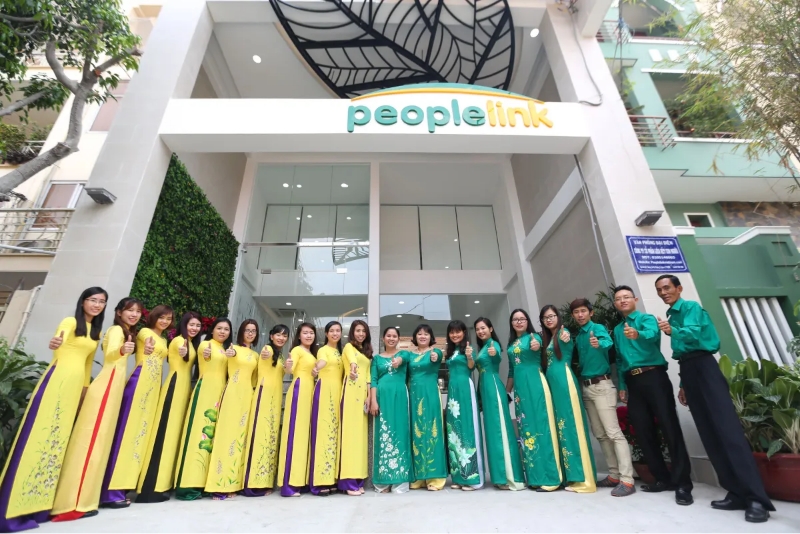 What are the advantages of expanding into Southeast Asia for Japanese companies?
The average age of the population in Southeast Asia as a whole is in their late 20s and 30s, with a young, digital native generation at the center, and consumption power is expected to increase steadily in the future. In addition, the subtropical and tropical climate of the region has led to the development of many large, air-conditioned shopping malls, which are popular weekend destinations for families and date nights. In particular, many new large-scale malls are planned to be developed in Vietnam over the next five years, so it is recommended that you consider expanding your business now, before the dawn of Corona.
What are the advantages of WORLD MODE HOLDINGS's Southeast Asia?
WMH's team of experts, who know the retail market and consumers in each country, and real-time information from our extensive global network, match you with the best local partners and locations. We provide one-stop management and high-quality support for your company, including both online and offline store development, store opening, human resource development and training, and store operations after opening.