WORLD MODE HOLDINGS ASIA PACIFIC/ TAIWAN : Expansion to Taiwan is recommended bTaiwan ATT 4 FUNy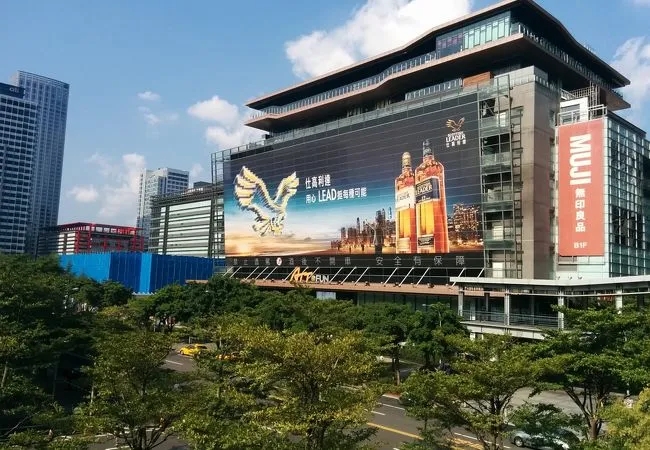 What makes your commercial facilities unique and different from those of other companies?
In the Xinyi area, where there are 14 department stores, we focus on young people and provide them with fashion, food, and entertainment. What is particularly unique and differentiates us from other department stores is that we have a club, SKYBAR where you can enjoy the night view, and a karaoke box where you can play until midnight.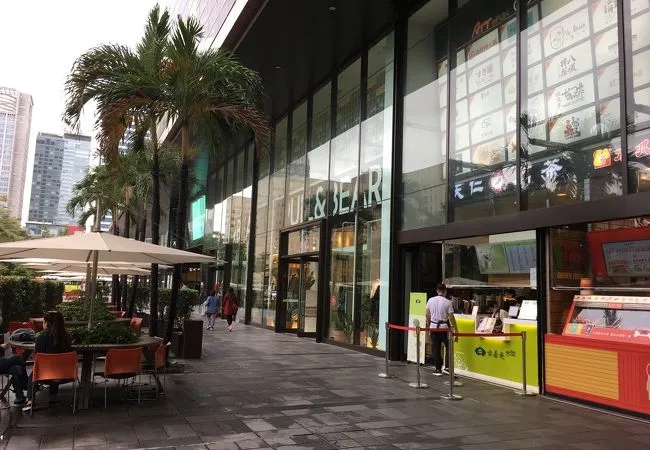 What advice would you give to Japanese companies considering expansion into Taiwan?
For Japanese companies, it is one idea to expand into long-established stores such as Mitsukoshi or SOGO, but if you are a company that wants to start a business in Taiwan targeting young Taiwanese people, we recommend you to consider ATT4FUN.