WORLD MODE HOLDINGS ASIA PACIFIC/ TAIWAN : Expansion to Taiwan is recommended by Taiwan Breeze NAN SHAN atre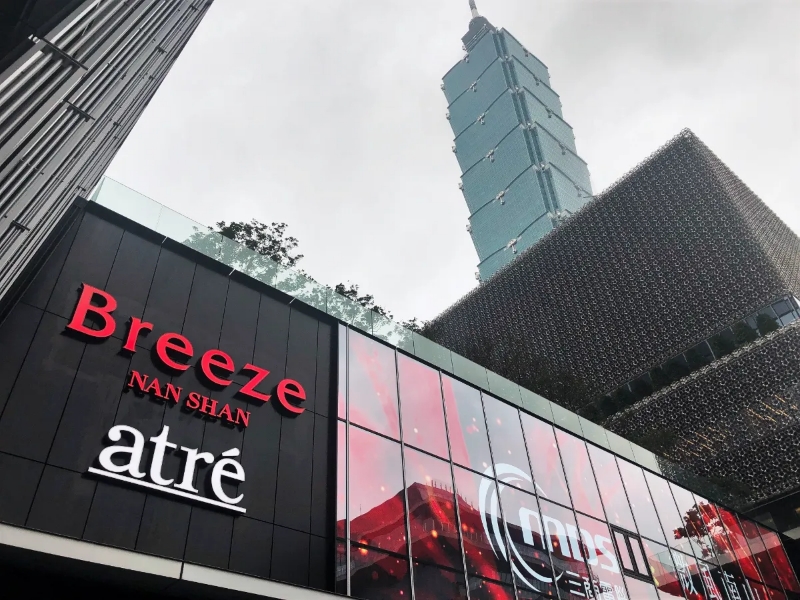 What are the characteristics of your commercial facilities and how do they differ from those of other companies?
More than 70% of the 40 stores in Atre are Japanese stores, and it is unique in that it is relatively easy to use on a daily basis. Atre is popular among Taiwanese people as a place where they can feel as if they are traveling to Japan, as they cannot easily visit Japan nowadays.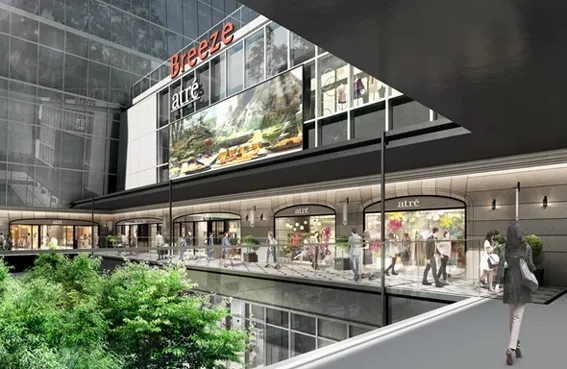 What advice would you give to Japanese companies considering expansion into Taiwan?
At Atre, we welcome not only inquiries about POPUP spaces and directly-managed spaces, but also Japanese companies that would like to start a small business in Taiwan outside of their regular area. We are looking forward to working with Japanese companies that want to take on the challenge of introducing more of Japan's charms to the people of Taiwan, who love Japan.