WORLD MODE HOLDINGS ASIA PACIFIC/ TAIWAN : Expansion to Taiwan is recommended by Uni-President Department Store Taipei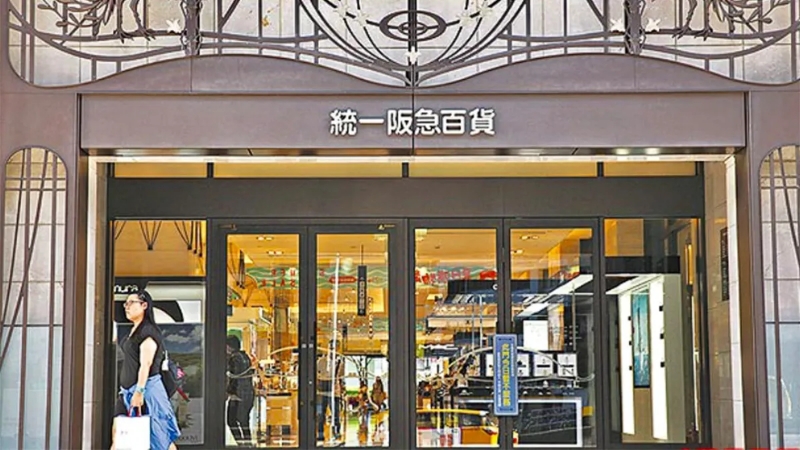 What makes your commercial facilities unique and different from those of other companies?
The Taipei branch of Uni-President Department Store is located in the middle and long-distance bus terminal, which is the gateway to the Xinyi area, the new heart of Taipei City, and is also directly connected to the MRT (Taipei City Subway) City Government Station, making it a busy place for pedestrians. The store is operated under the concept of a "beauty department store" for female office workers in the Hsinyi area.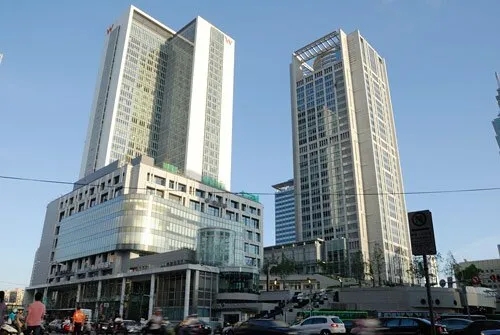 What advice would you give to Japanese companies considering expansion into Taiwan?
As mentioned above, we are proud of our department store, which is located in a very good location. I would like to invite you to become a partner of Uni-President Department Store Taipei, and together we can create a great business performance. We look forward to working with you.