WORLD MODE HOLDINGS ASIA PACIFIC / TAIWAN :WORLD MODE HOLDINGS supported MOUSSY to open its new store in Taiwan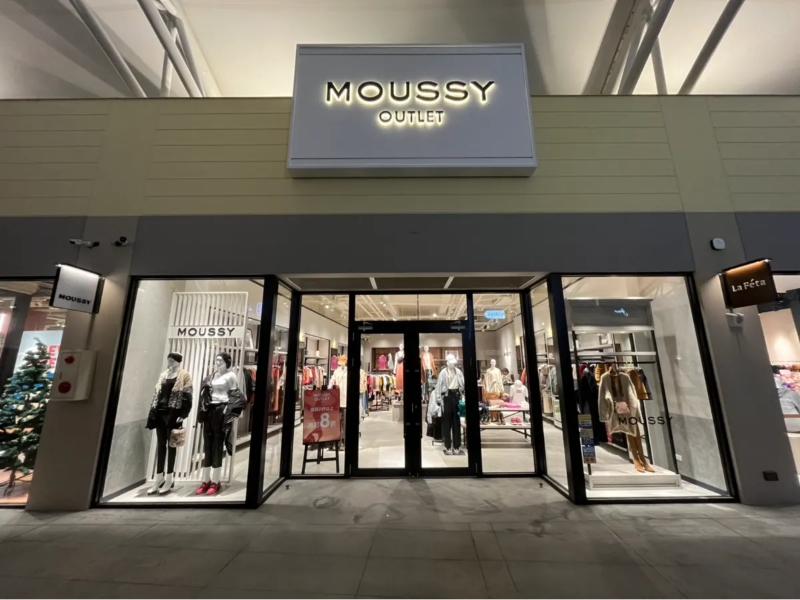 iDA Taiwan, a subsidiary of WORLD MODE HOLDINGS Co., Ltd. (hereinafter referred to as WMH), signed a franchise agreement with Baroque Japan Limited and began operating the first store in Taiwan, MOUSSY MITSUI OUTLET PARK Lin Kou Store, in April 2021.
On December 16, the second outlet store, MOUSSY MITSUI OUTLET PARK Taichung Port Store, began operations.
Why expand overseas now?
The first reason is that Japan's share of the fashion and cosmetics industry is declining. Until now, the industry has been supported by inbound sales, but due to the Corona disaster, the number of visitors to Japan has plummeted. There is a need to expand sales channels.
Why are so many stores opening in Taiwan?
The reason is that the people of Taiwan are very pro-Japanese. In front of Corona, there are 20,000 foreign students who take advantage of working holiday programs in Japan every year. Because of this, there are many people who love and are interested in Japanese products. In addition, it is only a 3-hour flight away from Japan, making it a perfect area for test marketing.
Since last year, iDA Taiwan has been asked by companies to operate POPUPs and stores on their behalf. We interviewed Fumihiko Mikami, the manager of iDA Taiwan.
---
The number of companies considering overseas expansion is increasing, and the number of consultations is also increasing compared to previous years. When we asked the people in charge of these companies about their needs, we found that many of them said they did not know which countries to start from and where to begin. We have found that many of them say, "I don't know where to start and in what countries. We are able to support such companies through negotiations with commercial facilities, logistics, and store operations. We would be happy to consult with you on anything, even the smallest of matters.